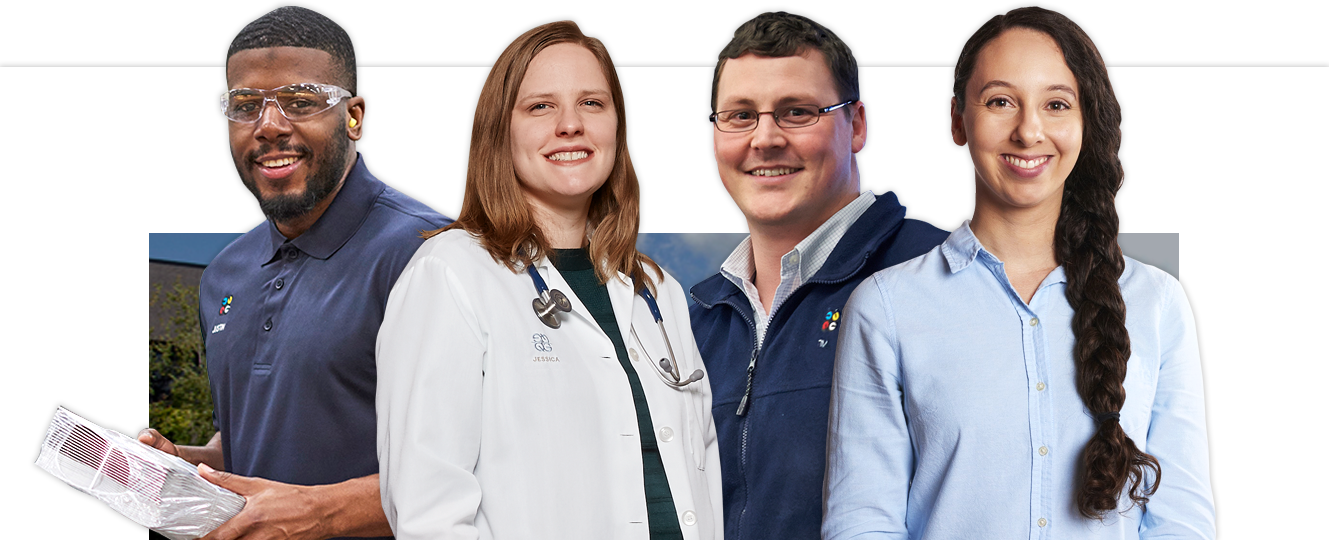 Taking better care
At Quad, we're dedicated to doing things the right way. For us, that begins with taking care of our employees across all of our businesses. From press operators to account managers to health care providers, we recognize and reward their hard work. We offer a range of benefits that provide for employees' needs – both now and in the future.
My Health

You want the comfort of knowing your health needs are taken care of Our health benefits let you choose the plans that are right for you.

Medical coverage (including prescription) with a large network of providers to choose from including on-site Quad Med health centers
Dental (including orthodontia) and vision coverage at affordable rates
Access to 24/7 Telemedicine anytime, anywhere

My Wellness

Mental and emotional wellness are as important as physical health, which is why we offer a breadth of programs designed to help you and your family get and stay healthy.

Vacation and paid holidays
Chronic Condition Management programs
Employee Assistance Programs for mental wellness and healthier living
Access to dietitian nutritionists and wellness coaches

My Money

You work hard for your money; let your money work hard for you. Whether you're preparing for retirement or looking to protect your family in the event of an emergency, you have benefits that will help you reach your goals.

Opportunity to build retirement savings
Healthcare and daycare flex plans
Insurance coverage for a variety of your needs, both personal and work related

My Opportunities

Helping you grow is rooted in our company's values, which is why we offer a number of programs to help you become something greater.

Accelerated Training Program
Industrial and mechanical apprenticeships
Youth apprenticeships
Affinity groups
Corporate Trainee Program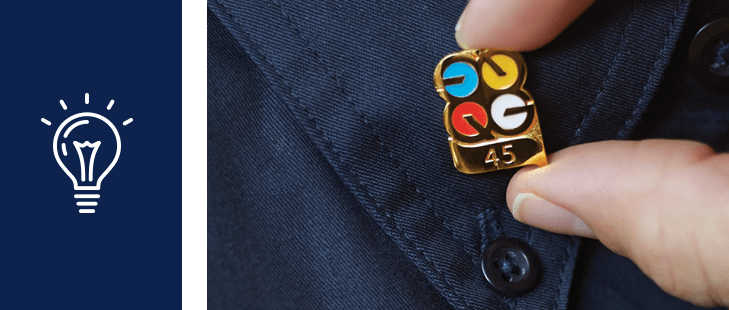 Our Culture
We're a company with a soul, driven by our values and dedicated to finding a better way. Our employees are empowered to work hard, move up and stand proud.
Learn more >