Showing Results for - 0 Results
Please try a different keyword/location combination or broaden your search criteria.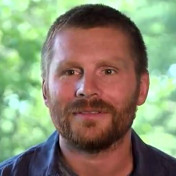 Meet Kyle
Kyle, Production Support
"I'm proud to work at Quad/Graphics because it's nice to be part of something that started so small and grew into what it is now."
WATCH KYLE'S VIDEO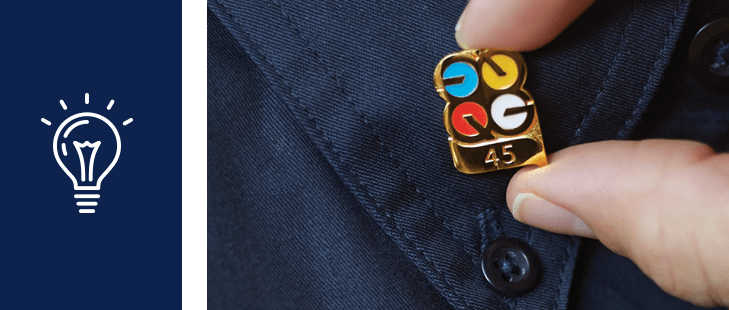 Our Culture
We're a company with a soul, driven by our values and dedicated to finding a better way. Our employees are empowered to work hard, move up and stand proud.
Learn more >