Showing Results for - 0 Results
Please try a different keyword/location combination or broaden your search criteria.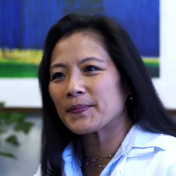 Meet Dr. Aggie
Dr. Aggie, M.D.
"I like that we can deliver medicine in an innovative way, with time and focus on preventative care."
WATCH DR. AGGIE'S VIDEO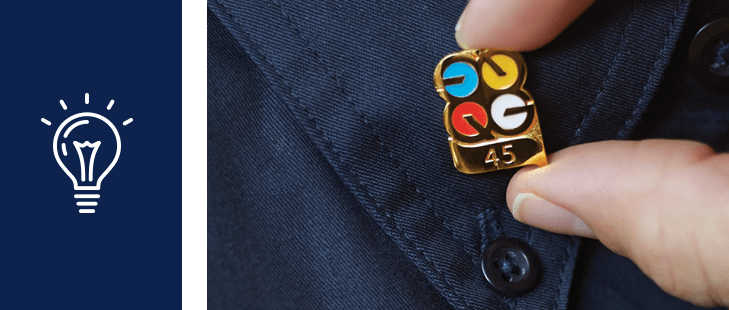 Our Culture
We're a company with a soul, driven by our values and dedicated to finding a better way. Our employees are empowered to work hard, move up and stand proud.
Learn more >